Compete against other players from around the globe to rise up in our tournament leaderboards to find fame and fortune! Choose from multiple tournament options and win huge amounts of coins!
Below are the entry fees for each tournament type:
FREE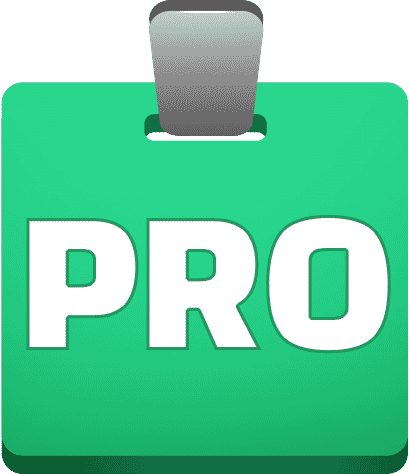 FREE (PRO only)
10 coins
Need
? Earn coins!
Want to become a PRO and take advantage of awesome benefits? Click here!